Web Design And Digital Marketing Agency In London ON​
We are a Canadian web design and digital marketing agency In London, ON that makes your online presence more effective and valuable through affordable domain expertise, technical expertise, web solutions, and digital marketing. 
Our experts create a result-oriented, lead-generating website for your business using appropriate tools and techniques. It will be worthwhile for you to partner with us since we provide complete services under excellent communication techniques and e-business practices.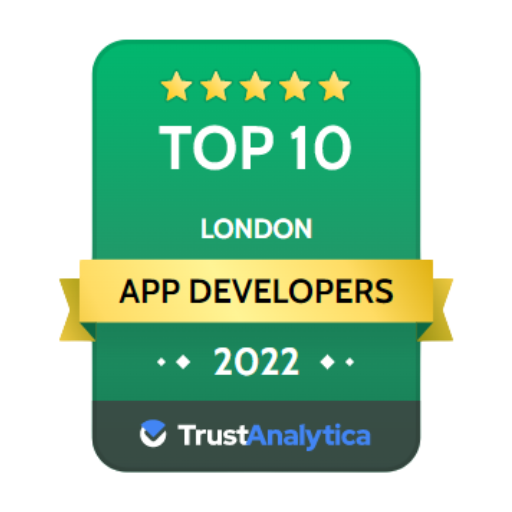 We are a group of enthusiastic entrepreneurs with years of experience who founded Canadian Development Technology. a web design and digital marketing agency in London ON; our company specializes in web design, online ordering systems, and e-commerce, FREE web development plans, hosting, digital marketing, social media marketing. We have worked on many projects with esteemed companies and are continually expanding. Canadian Development Technology has been rated five stars in the web design industry. A wide range of web design, graphic design, and digital marketing services are available. We can establish our market identity by ensuring you're satisfied with the web design services we provide. At Canadian Development Technology, we provide high-quality services, timely completion of projects, and customer support.
Together we will make it better!
Creating a website aims to sell or market your services in a location that would otherwise be relatively unreachable. It is a straightforward marketing approach for some, while it is a decisive factor for their entire business network for others. web design is a creative field; the Costs Incurred in Its Development and How to Deliver This Creativity are two aspects of this creativity. Along with the numerous services offered, the concept was inspired by the ease with which it can be created and delivered and, most importantly, how to provide the whole experience while keeping costs low.
The primary objective was to make it inexpensive for all web-based business owners and prospective entrepreneurs. Consequently, the solution was close. Initially, we assembled a team of web designers and graphic designers. Then, we began selling our services at reasonable prices and making each project unique, matching the digital marketing needs.
Every facet of web design and digital marketing at Canadian Development Technology is staffed with exhaustive industry professionals, web designers, and marketing. Our primary objective is to present to the public a high-quality, cost-effective website that meets all internal company requirements and functions splendidly with their web clients.
We provide affordable web design and digital marketing agency in London ON​ because of our vision for a more equitable and accessible digital world. The internet should be a space where everyone can participate and thrive, regardless of financial circumstances. We recognize that many individuals and organizations, particularly those from underprivileged communities or with limited resources, may need help accessing the web development and design services they need to establish an online presence. As a result, they may be disadvantaged regarding visibility, outreach, and growth potential.
We aim to bridge this gap by providing affordable web services and level the playing field for all. Our goal is to empower individuals and organizations with the digital tools they need to succeed, no matter their budget or background. Experienced web developers and designers are committed to delivering top-notch solutions that meet our client's unique needs and exceed their expectations.
Ultimately, our vision is to democratize the web and make it a space where everyone can have a voice and make an impact. Providing affordable web services is an essential step towards achieving this goal, and we are proud to play a part in building a more inclusive digital future.
Get FREE advice from your neighborhood Web Design And Digital Marketing Agency In London ON​ !