What is Digital Marketing?
The goal of digital marketing is to target the right audience in the right location and demography to get the best results for your business. CDT builds your online identity and presents you online. A marketing strategy based on your branding will be developed before any campaign or post.
There are many marketing tools available from CDT to manage most platforms. Based on the customer persona and competitor study, we will develop the marketing strategy and content tree. In marketing, we need to know who to target, how to target them, when to target them, and where to target them. As a result, we will select the right tools and platform to take your online presence to the next level so that you can expand your business community and get more sales and business.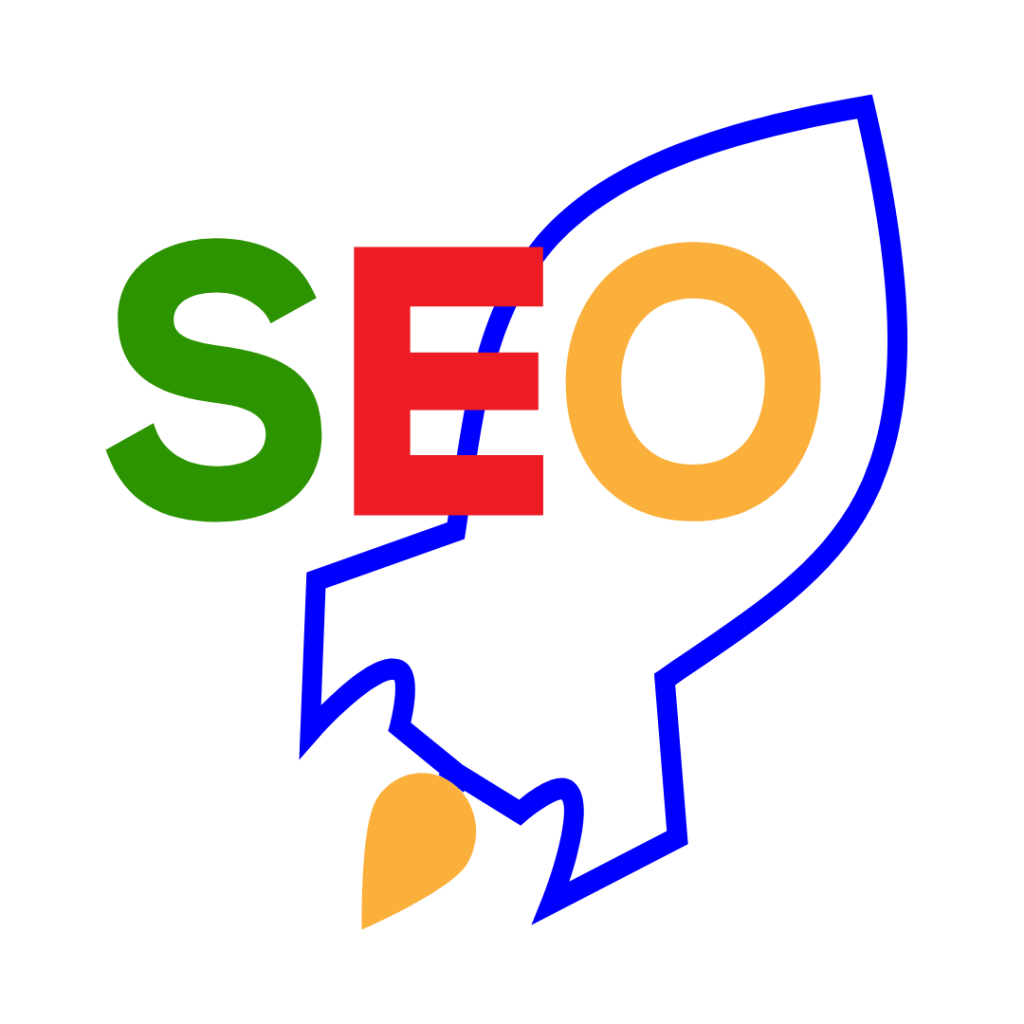 Building your website's organic search engine ranking is the most successful and least expensive method of attracting traffic. Search Engine Optimization (SEO) is an effective method for increasing the quantity and quality of website traffic.
Your website has some of the essential features for search engine optimization. For instance, you may hear a lot about link building (which we will discuss during our free audit), but link building is only as efficient with proper on-site search engine optimization.
The use of email marketing is a part of our daily lives. You can take advantage of this service and direct offers to your target audience's emails instead. We deliver your message with clarity and make sure your customers are engaged from the time they notice your 'subject.' With our help, you will build a customer subscription list and keep in touch with your most valuable users. You adjust your goals – We direct your traffic – We both calculate our premiums.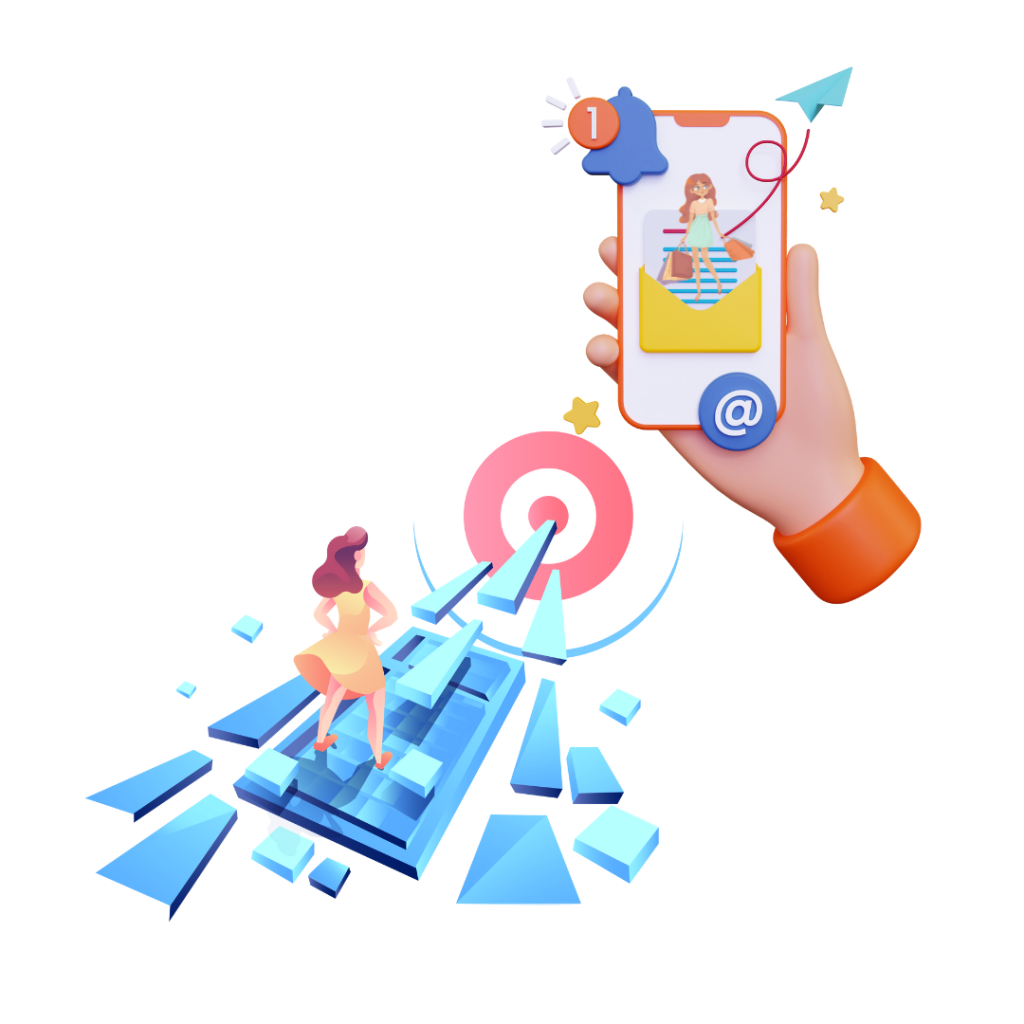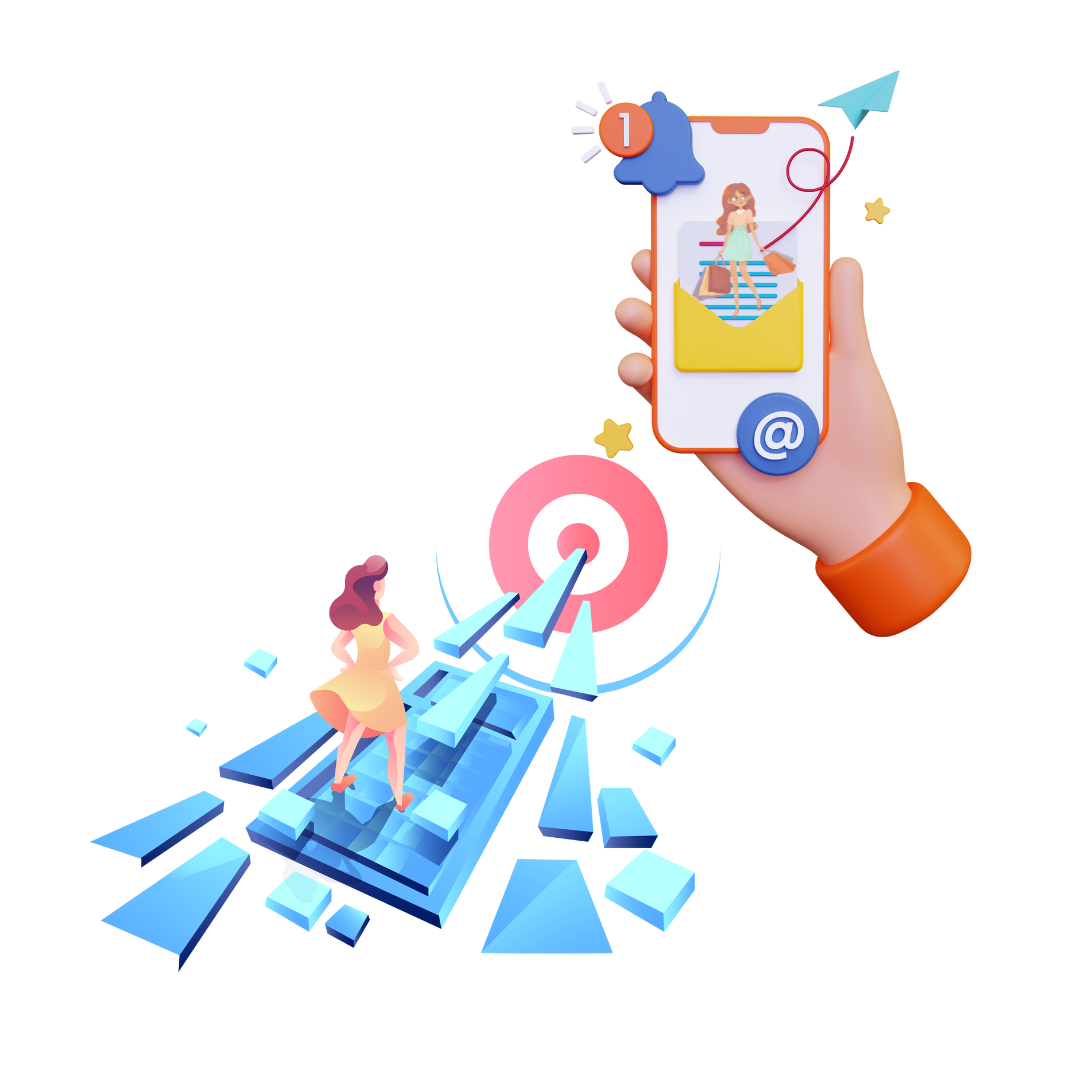 While Social Engagement is pretty standard at this point, you might be missing new and updated add-ons. With our advice, you will improve your online connectivity, increase your engagement, and rise above your competitors. Check our Social Media Marketing to learn more about what we are offering!
Book your
FREE
consultation!
Get in touch for plan customization!