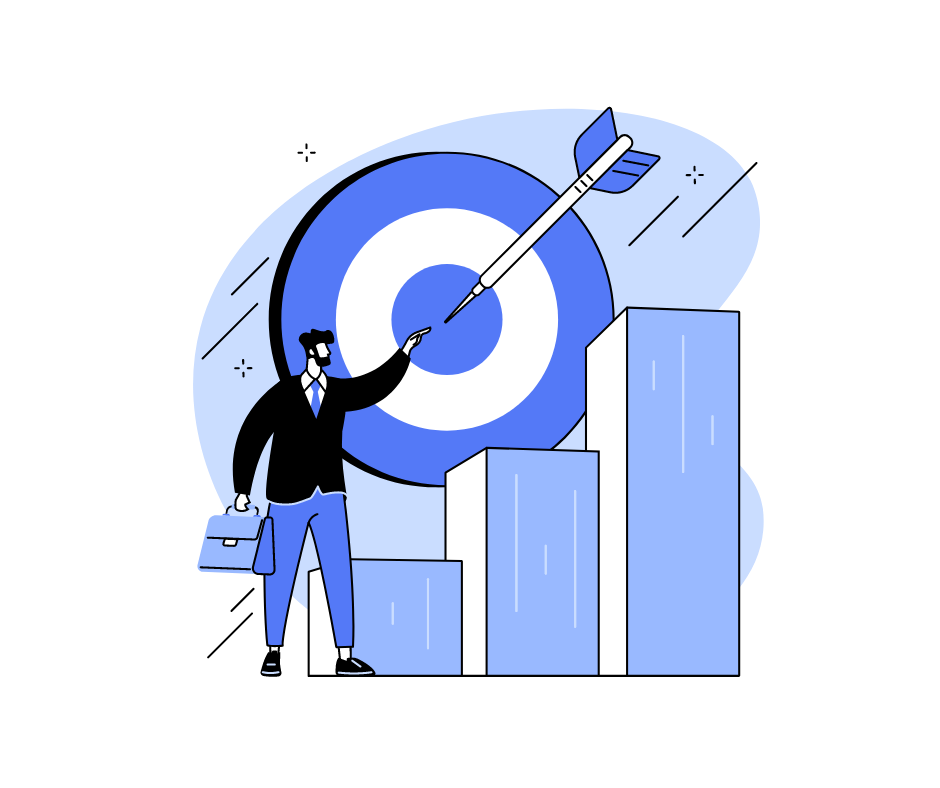 Experts use appropriate tools and techniques to create a result-oriented and lead-generating website for your business.
We are an offshore web designing company that makes your online visibility more effective and valuable. Our services leverage domain expertise, technical expertise, and affordable web solutions worldwide. Joining hands with us will be a lucrative decision for you as complete services are provided under the aegis of excellent communication and e-business practices.
Our Company, Canadian Development Technology, was founded by a group of enthusiastic entrepreneurs with years of experience in their field. Based in London, Ontario, Canada, our Company mainly works in web design, graphic design, hosting, marketing, and social media. Our Company has worked on many projects with esteemed companies and is constantly growing in its domains. Canadian Development Technology is a well-known name in the web designing industry. It has emerged as an innovative web design company that offers a wide range of web designing, graphic designing, and digital marketing services. The Company establishes its identity in the market by providing web designing services. We at Canadian Development Technology provide high-quality products, timely completion of projects, and customer support to their clients.
The goal of creating a website is to sell or market your services in a location that would otherwise be relatively unreachable. It is a straightforward marketing approach for some, while it is a decisive factor for their entire business network for others. Web Design is a creative field; the Costs Incurred in Its Development and How to Deliver This Creativity are two aspects of this creativity. Along with the numerous types of services offered, the concept was inspired by the ease with which it can be created and delivered and, most importantly, how to provide the whole experience while keeping costs low.
The primary objective was to make it inexpensive for all web-based business owners and prospective entrepreneurs. Consequently, the solution was not far away. Initially, we assembled a team of web designers and graphic designers. Then, we began selling his services globally at reasonable prices and reusing their earlier work to generate new ideas and thoughts. Thus saving them a great deal of time and concurrently managing expenditures.
Every facet of web design at www.cdtechnology.ca is staffed with exhaustive industry professionals and web designers. Their primary objective is to present to the public a high-quality, cost-effective website that meets all internal company requirements and functions splendidly with their web clients.